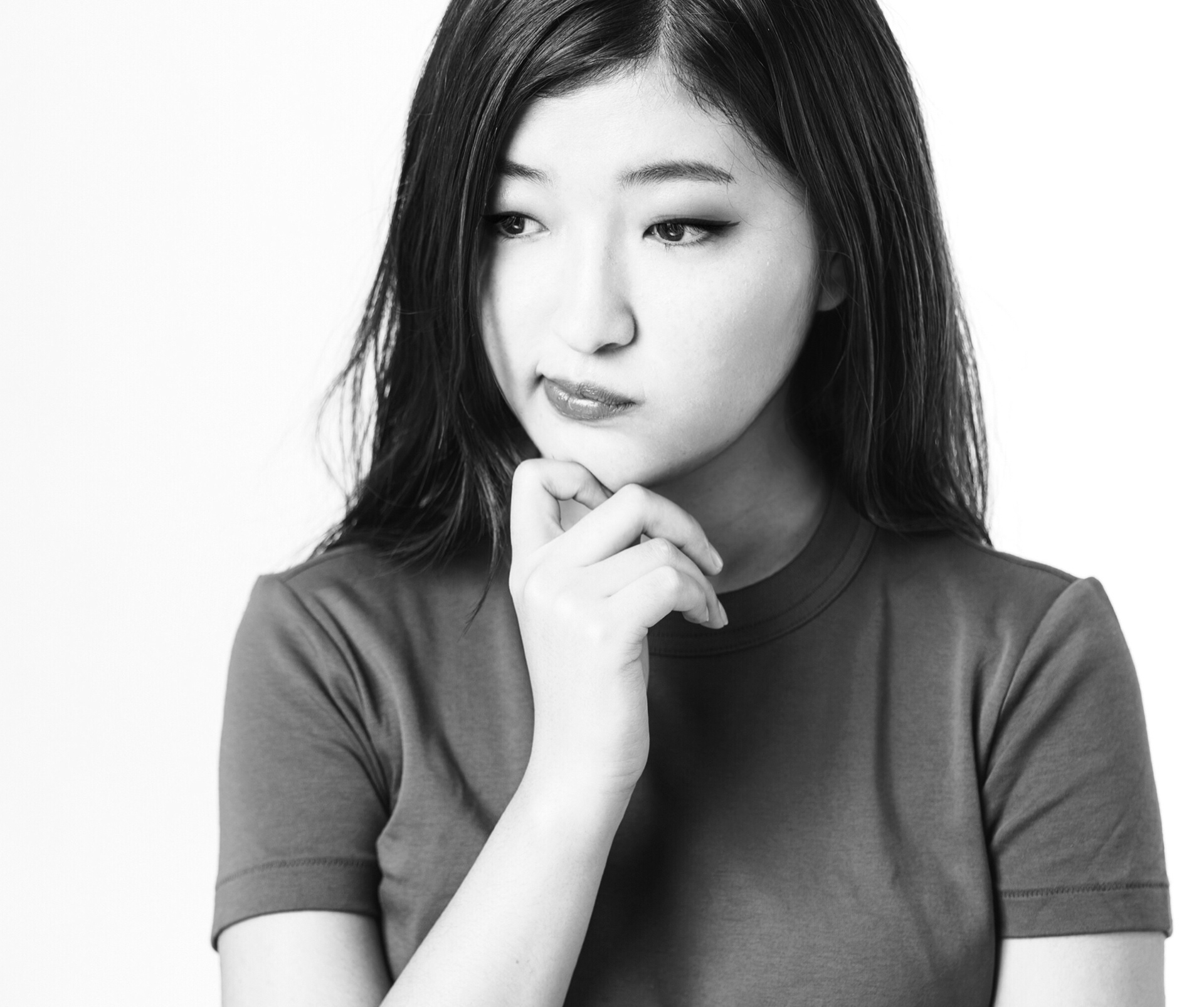 Konnichiwa.
My name is Koko Watanabe Holt and I am a Designer at Geometry Ogilvy Japan in wpp group. I lived in 12 different cities both in Japan and the US before, and I am currently based out of Tokyo, Japan. I graduated from Kendall College of Art and Design in Grand Rapids with a degree in BFA graphic design as an honor student GPA 3.90. Having four years of international education in the U.S.A., as well as my unique background in Asian design, makes me a strong asset.

The advertising and rebranding with concept developing skills are my strongest talent. Currently I am working to design for both digital and creative team as a presentation designer/creative designer. I design keynote deck, brand experience, social media contents, master branding guide, branding materials such as business card, OOH ad, digital ad, eDM design, typography, wallpaper.

My passions is changing the world through collaboration with other creative people,
taking our ideas and making them a reality.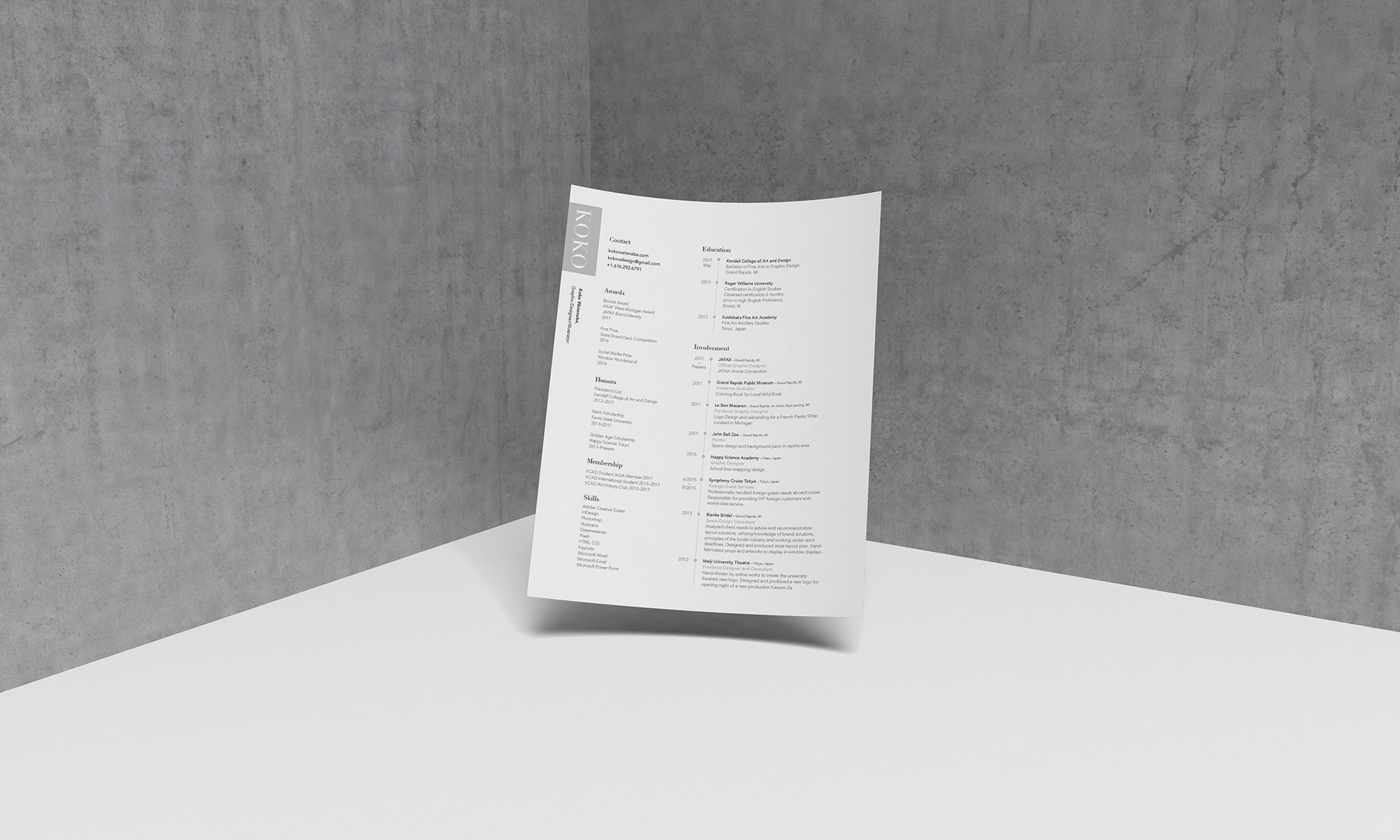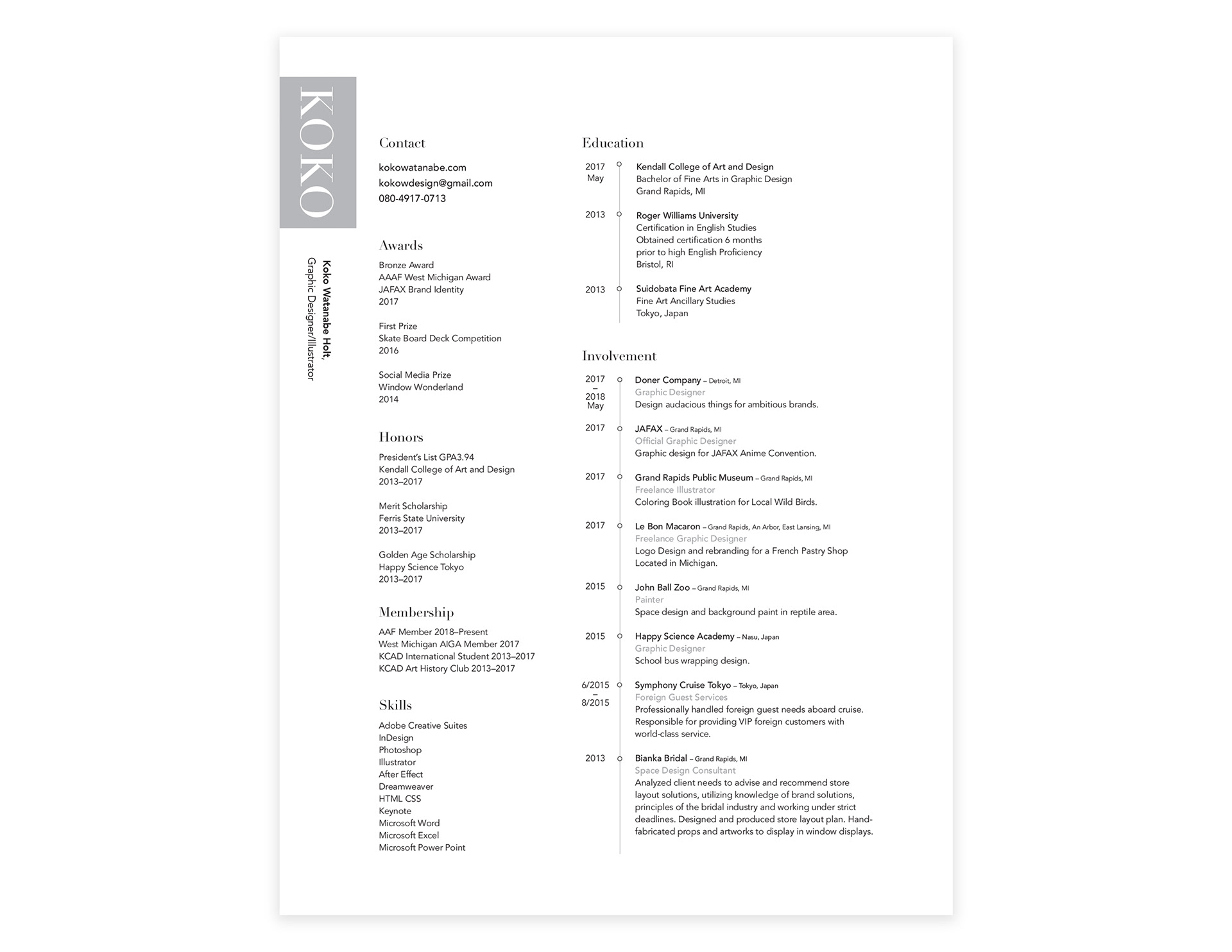 Please feel free to ask me anything. I would love to collaborate with you.