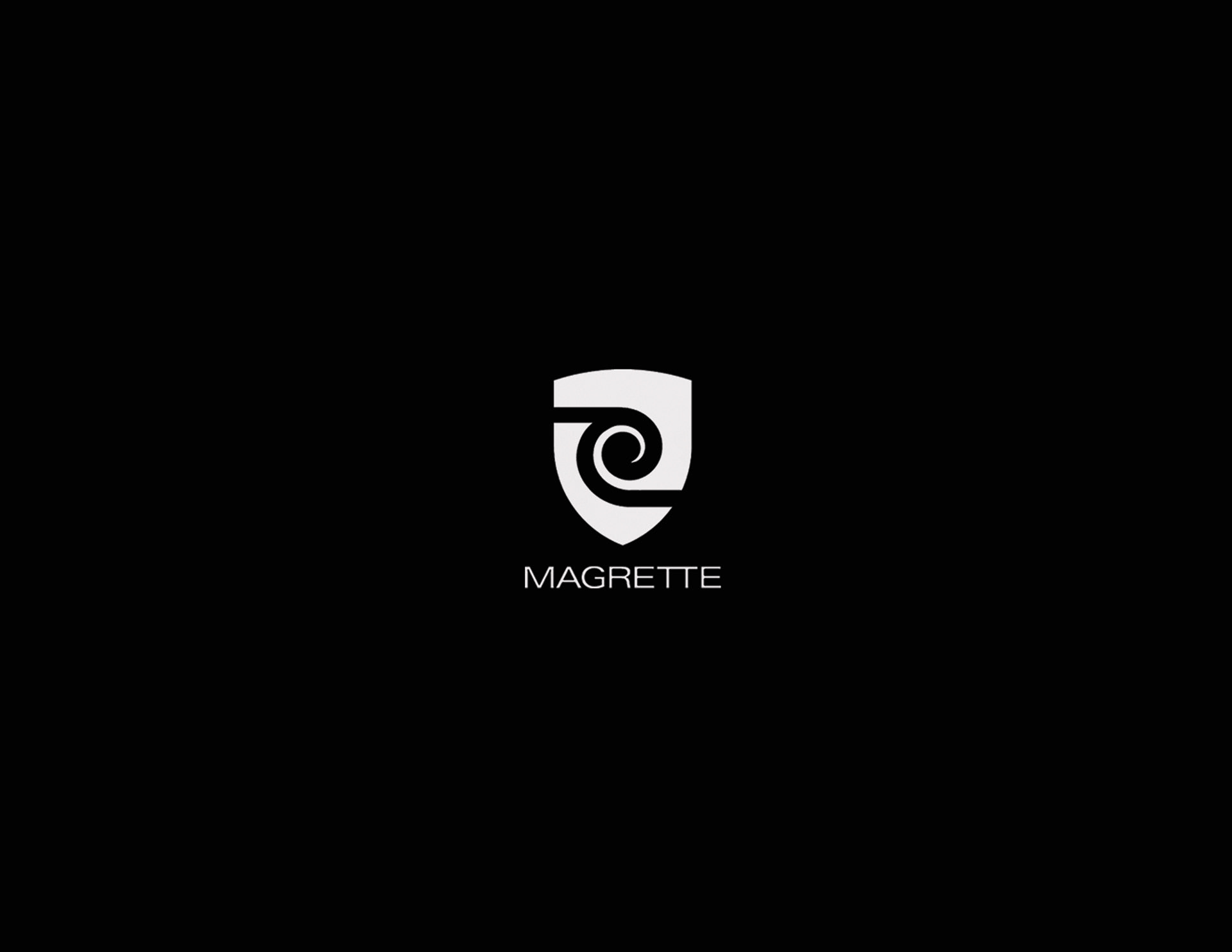 Magrette is a boutique watch company that is based in New Zealand. 
This brand sells everyday timepieces, but each product is limited edition with its own serial number. This integrated campaign focuses on one of the strongest characteristics of Magrette that they are known for, the simple yet bold design that combines classical watch design and traditional themes from New Zealand culture with modern watch design.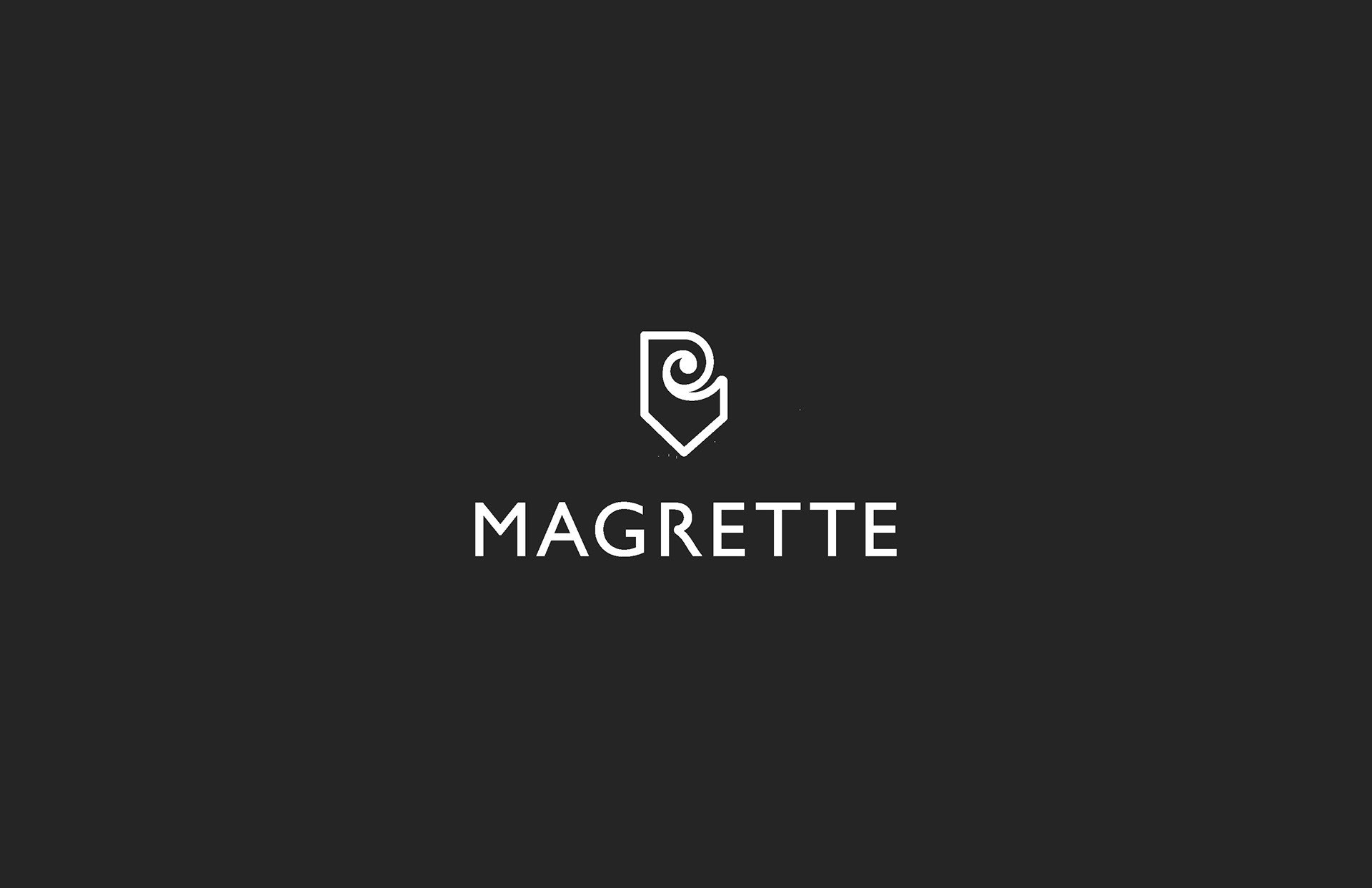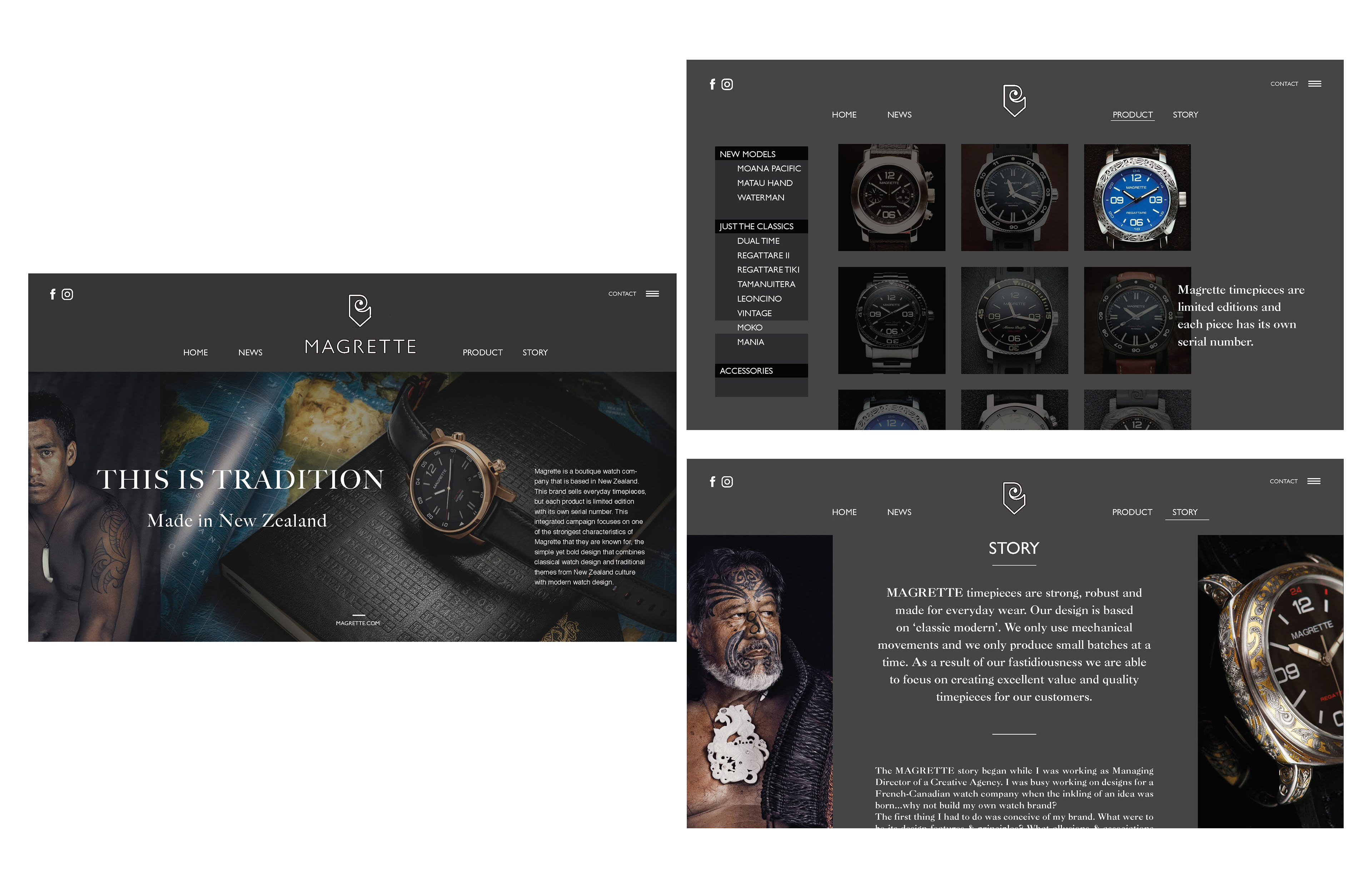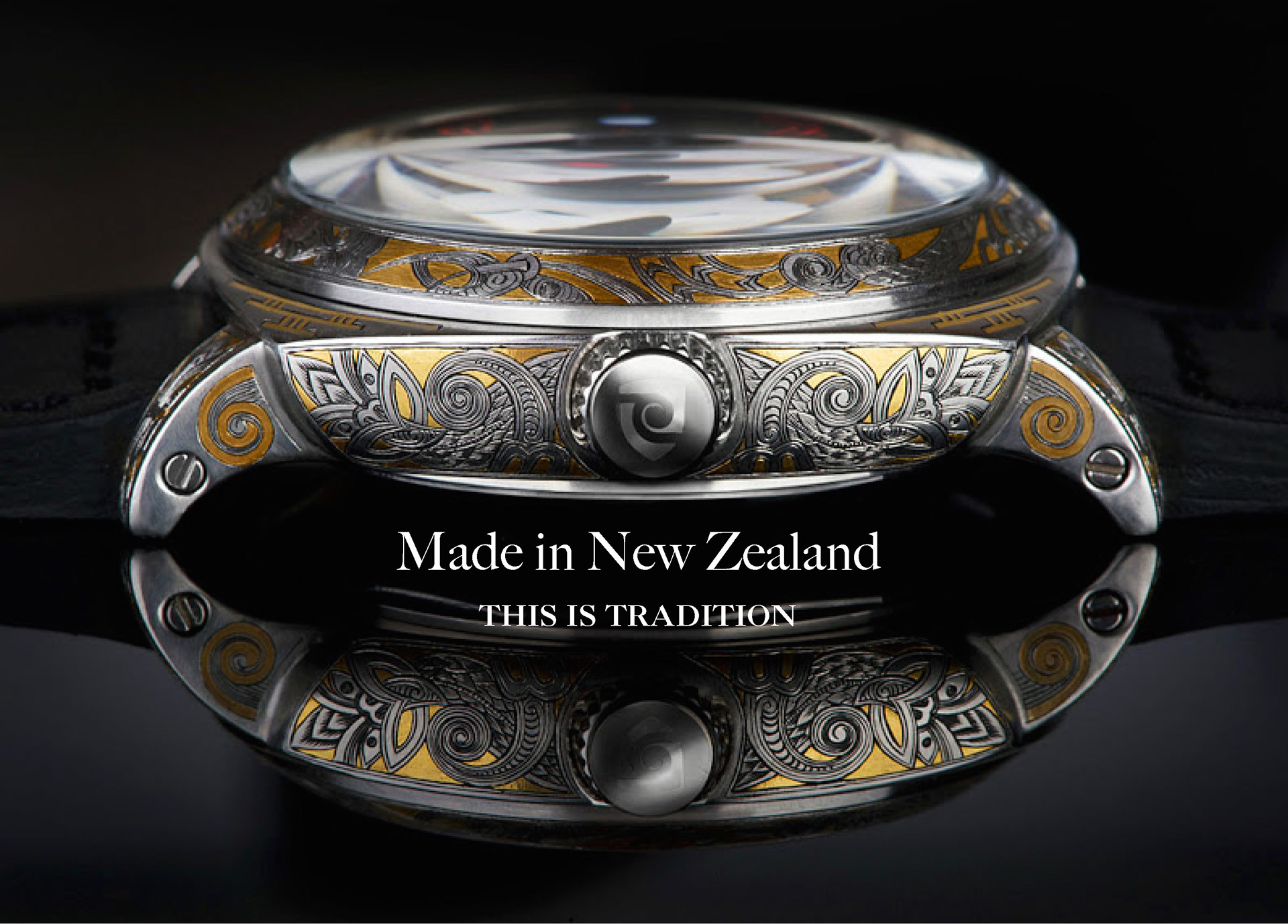 This is tradition made in New Zealand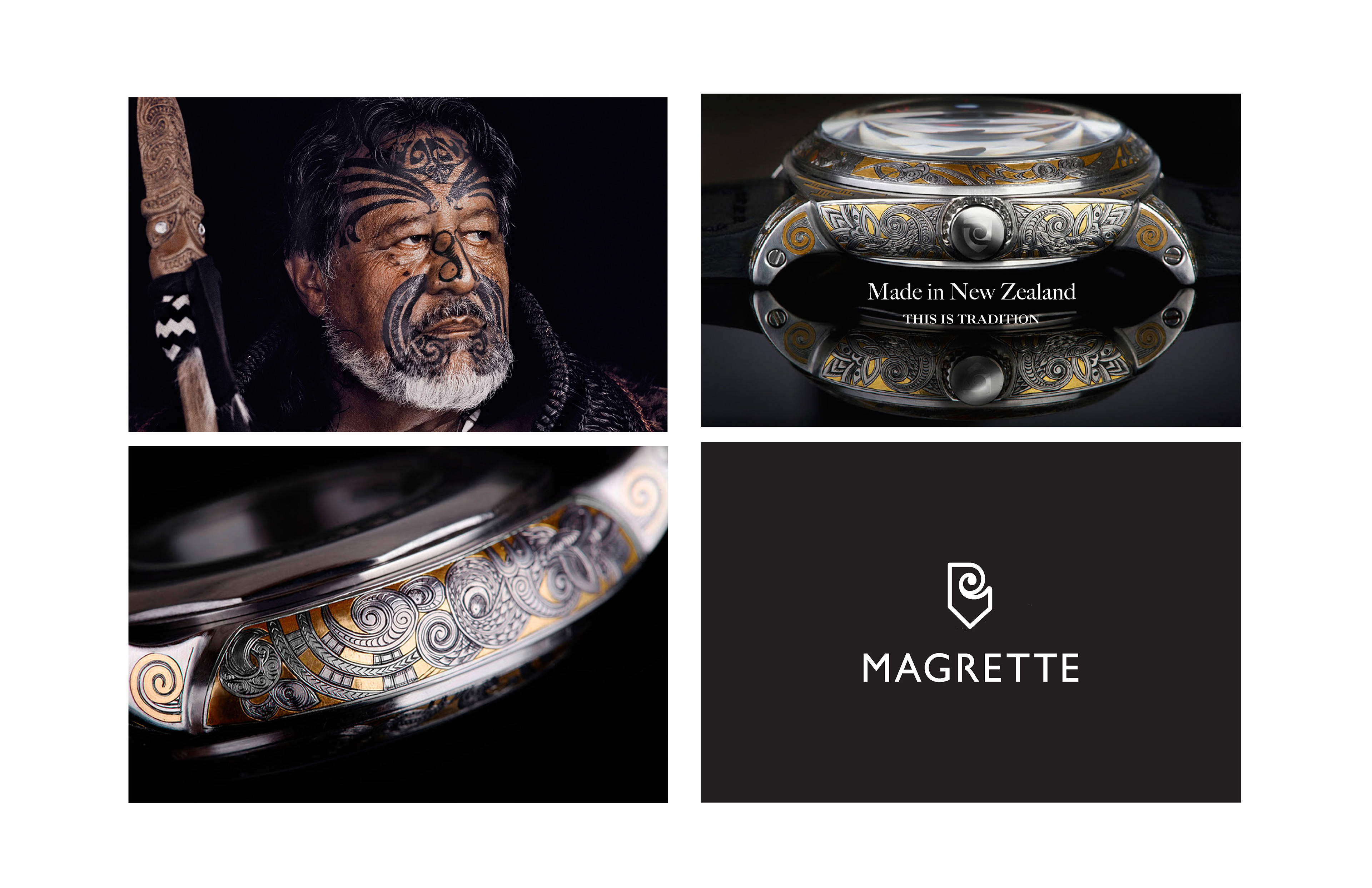 In the first key frame, the image cuts from black to a close-up shot of the eyes of the Maori man. The shot pulls out and the
man's entire face is visible. The second key frame replacing the facial pattern with the watch pattern. The third frame fades
in and after two seconds, the tagline appears. The third frame fades to black. The black cuts to the fourth logo frame.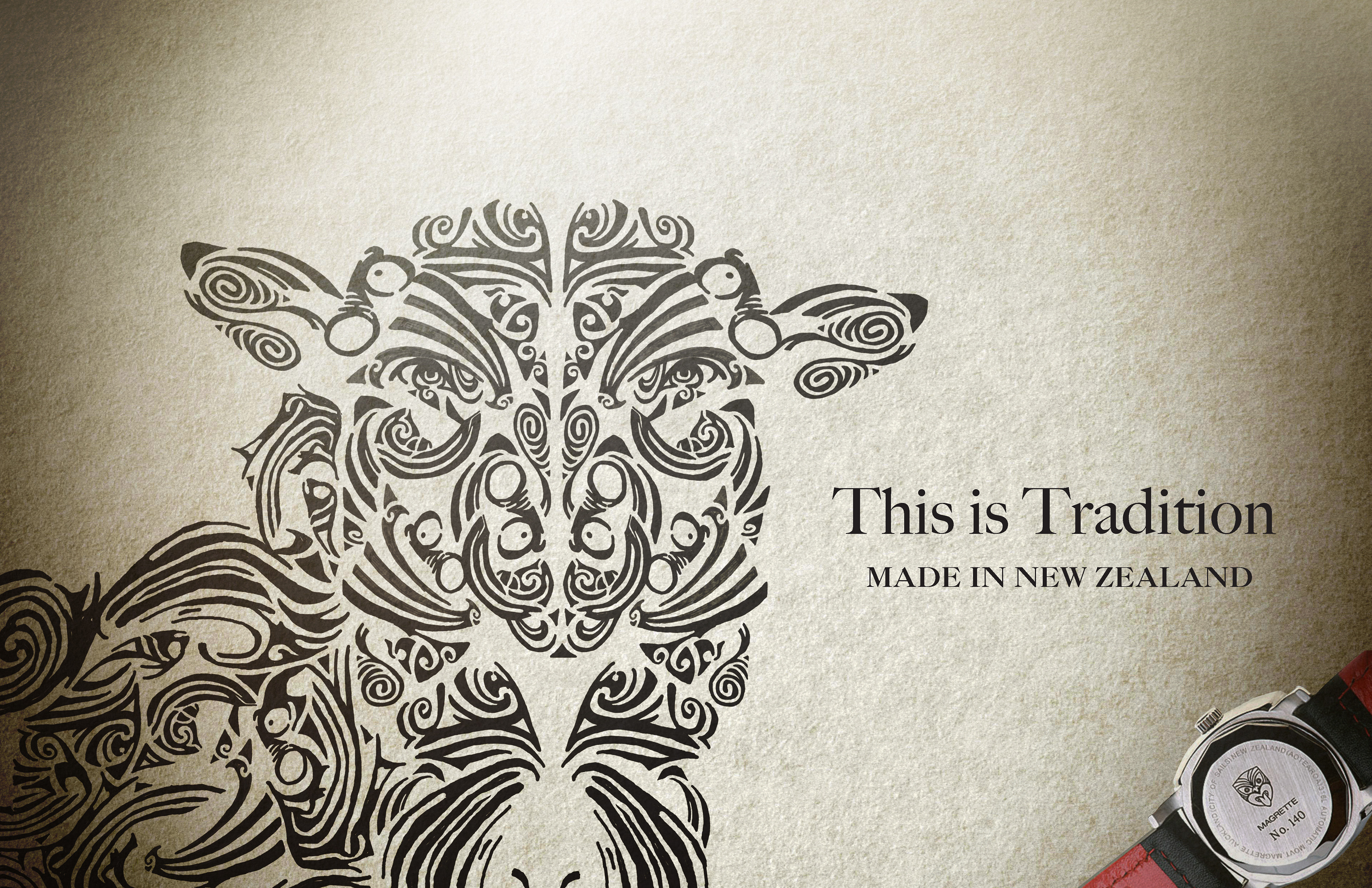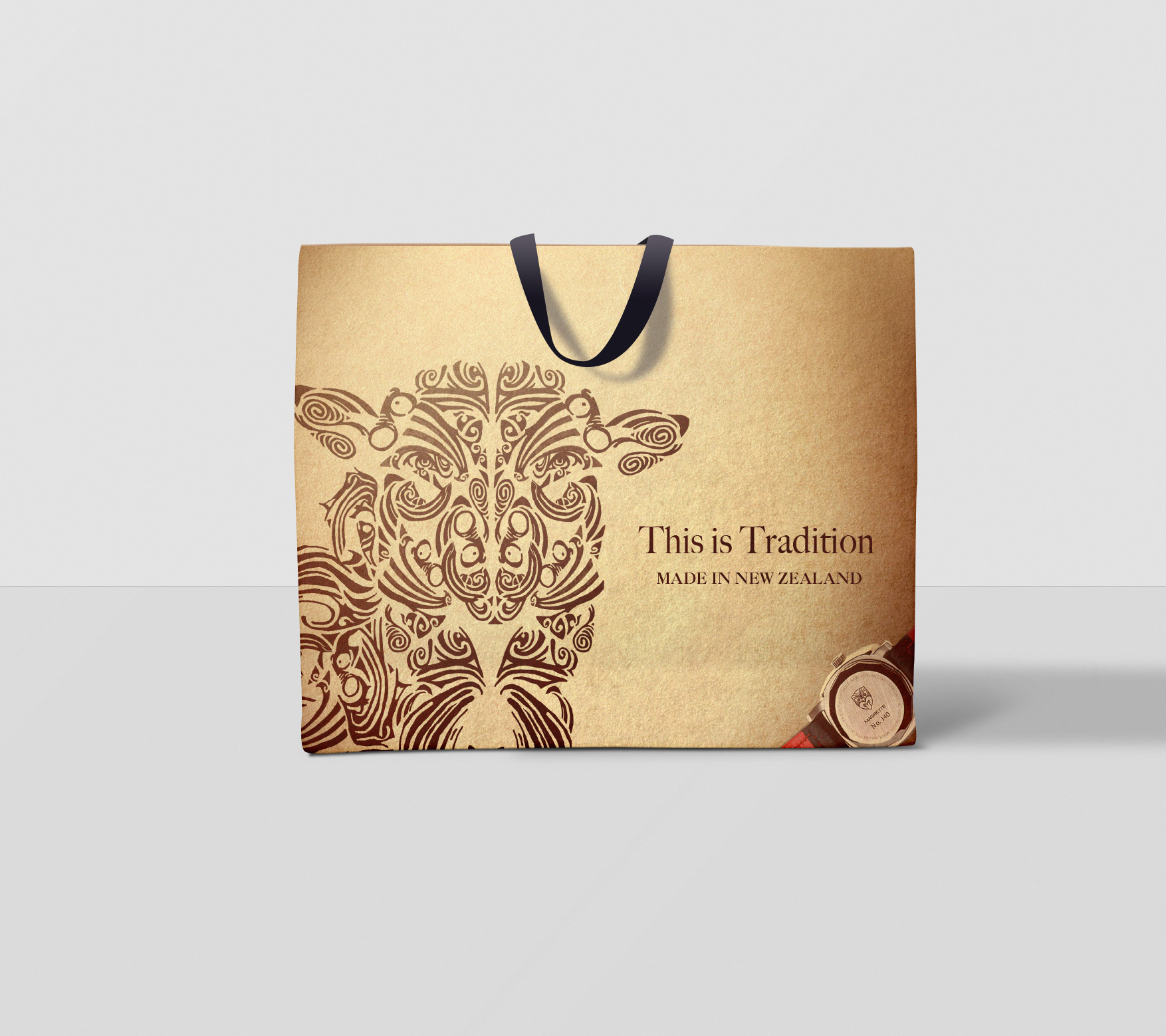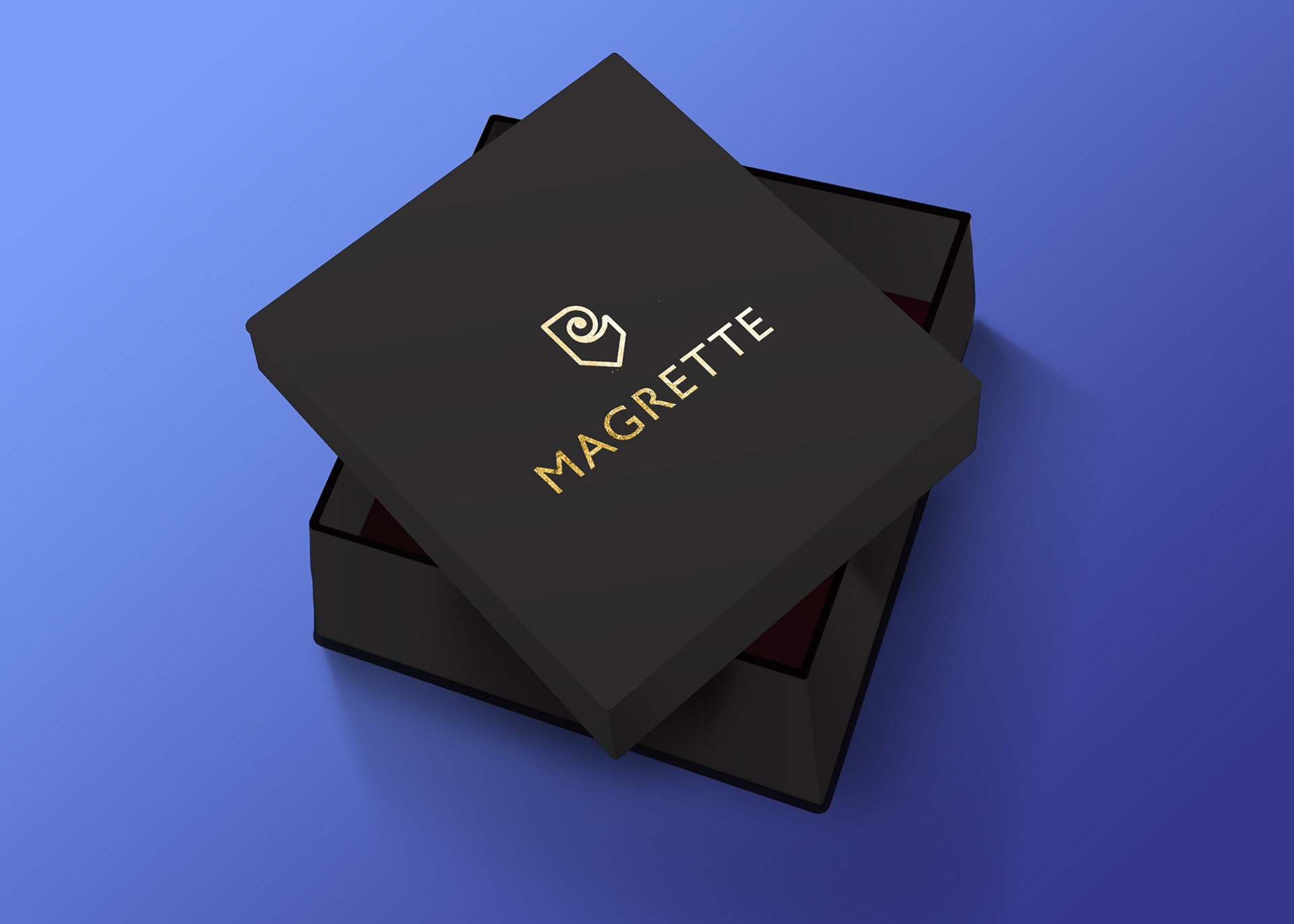 Out Of Home (Gift box design)