Twitter is an online news and social networking site where people communicate in short messages called tweets. Tweeting is posting short messages to anyone who follows you on Twitter, hoping that your words are helpful and interesting to someone in your audience.
As one of the global business branding team designers, I am in charge of the JAPAC region to provide local deck design. 
My role at Twitter is to provide holistic sales enablement as 100 decks per year for priority events across the Asia Pacific region. I am responsible for aggregating inputs across departments, consolidating them into one holistic deck, and releasing them to the sales team. My work helps drive revenue for the events and occasions with the most significant revenue potential, save time across all support teams and provide increased efficiency and effectiveness to our sales team.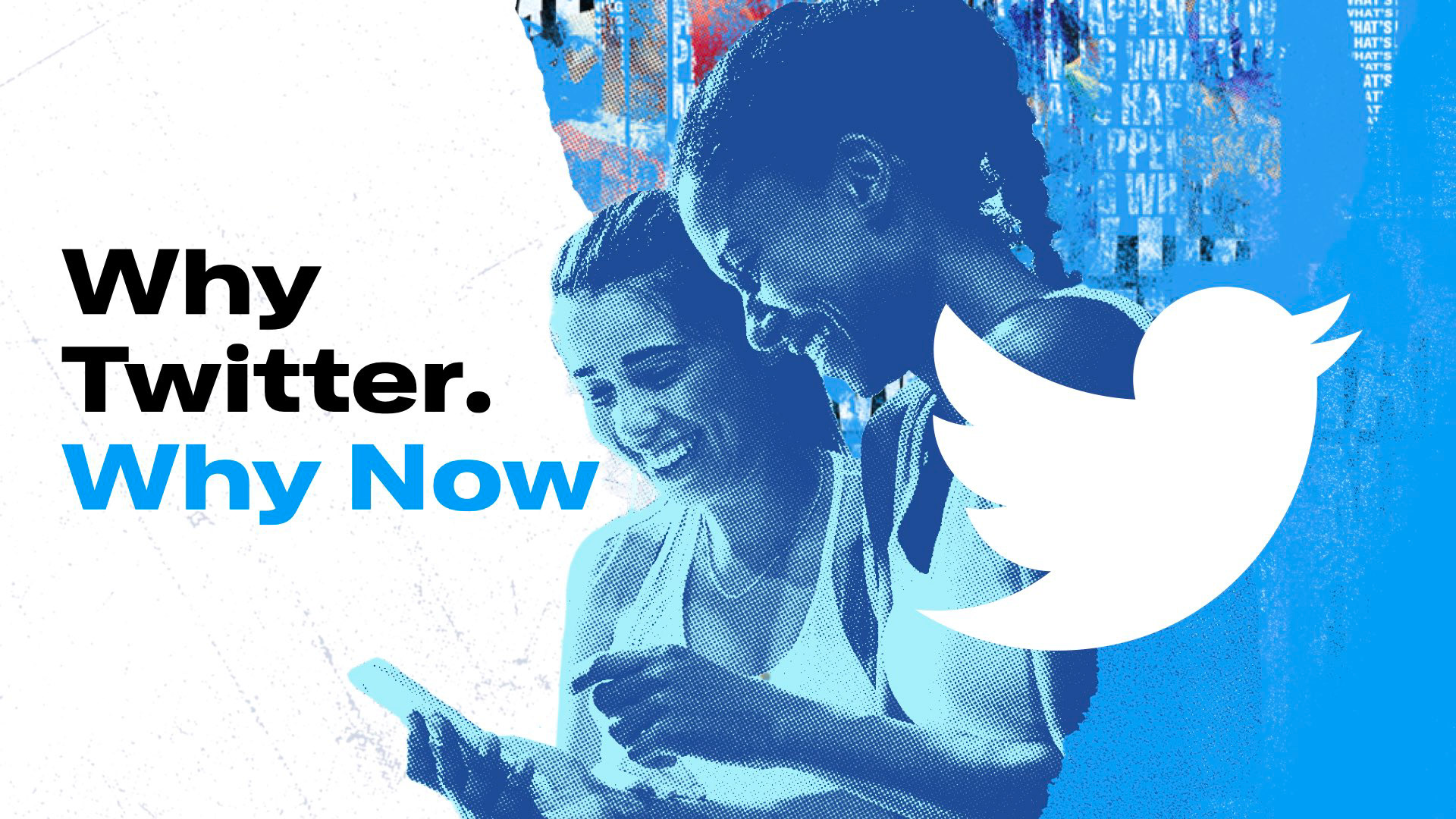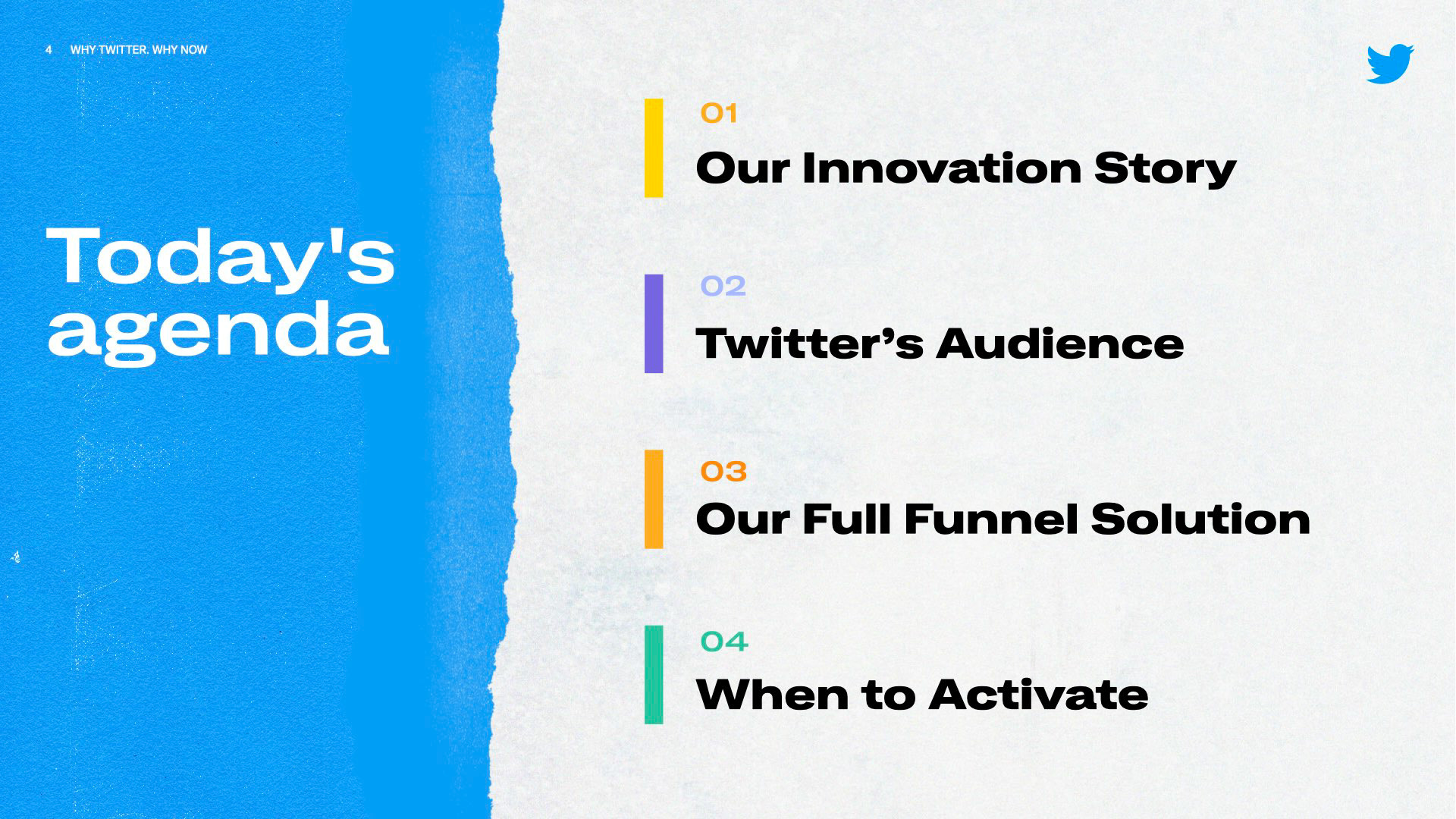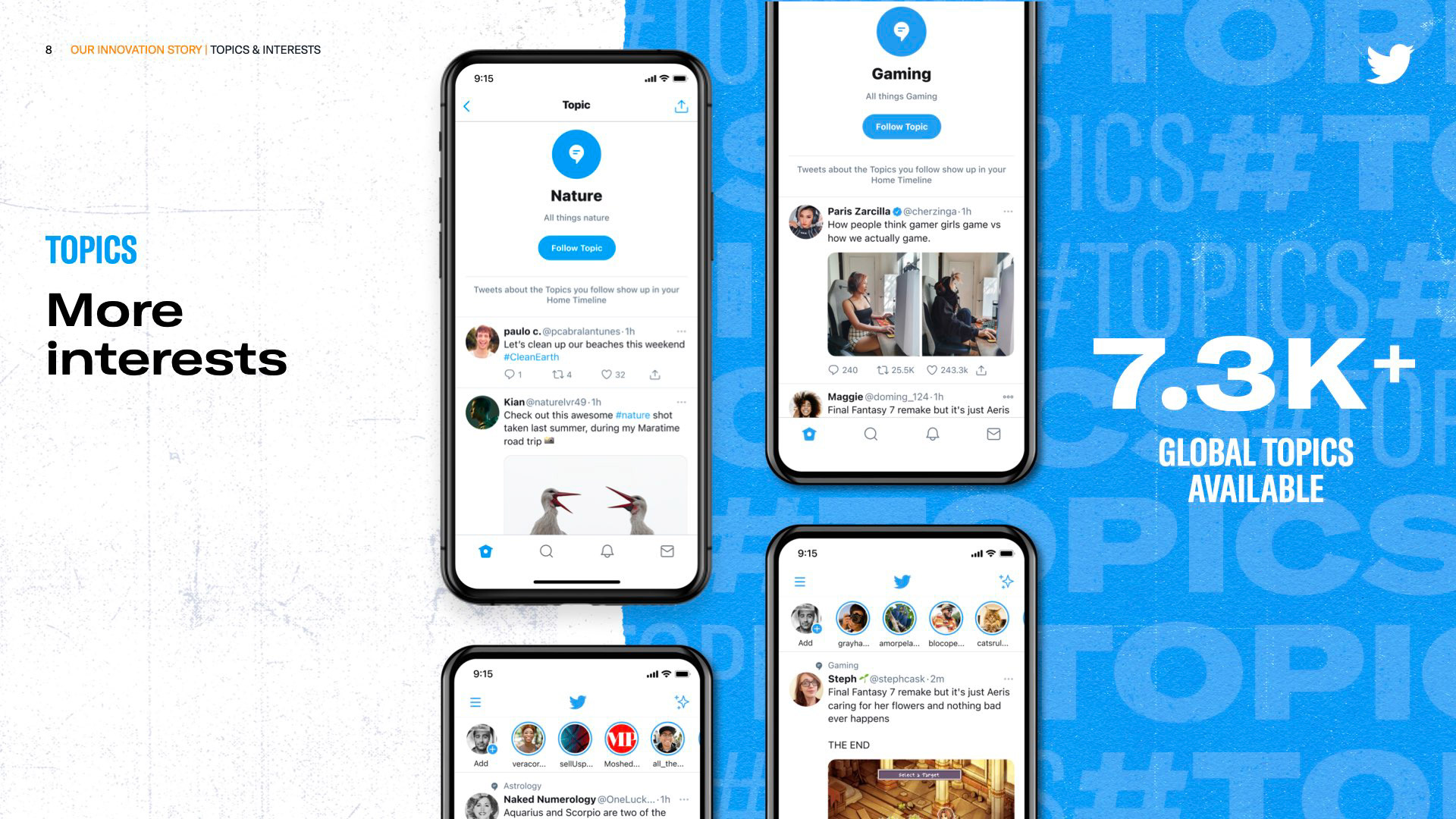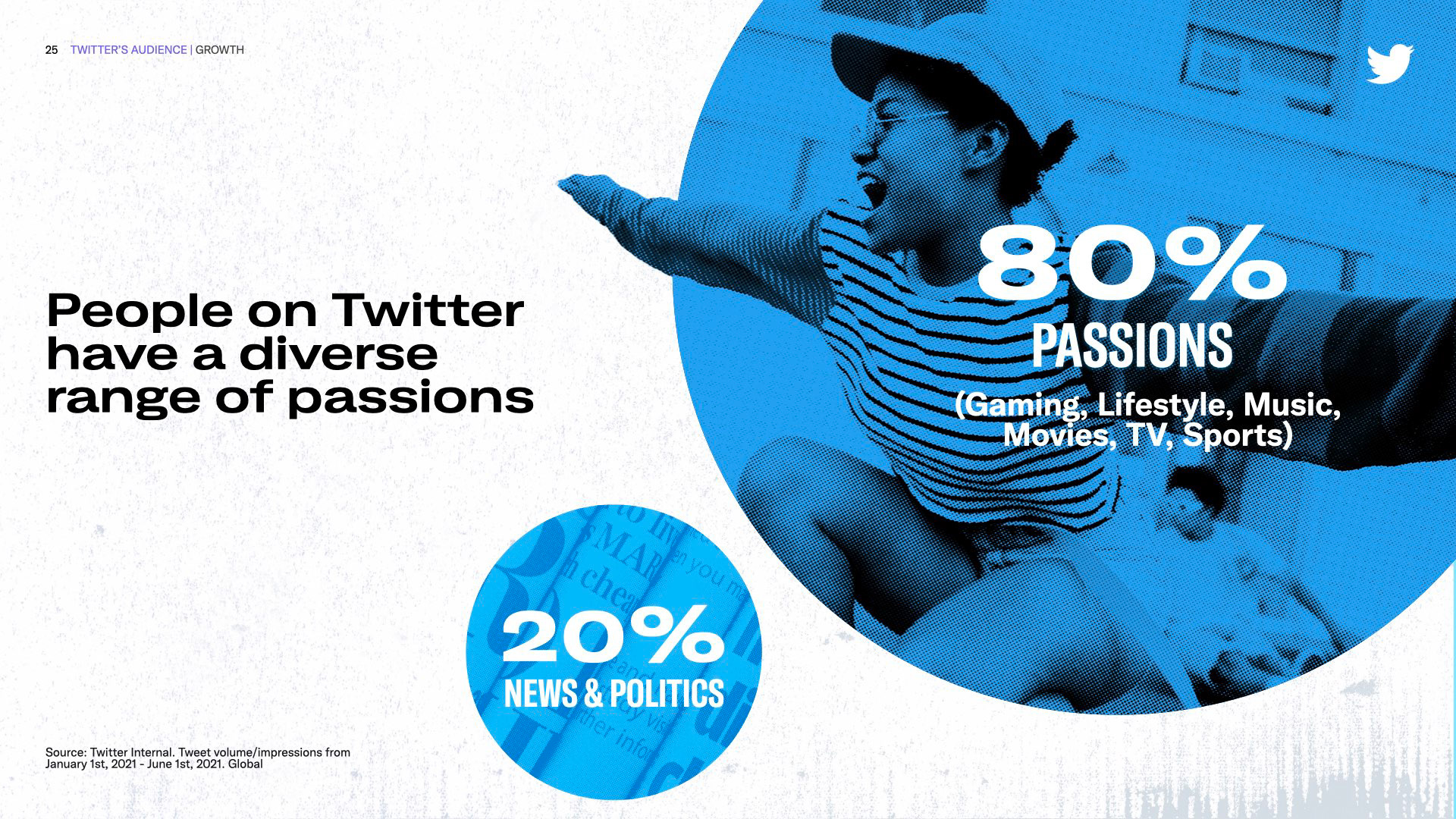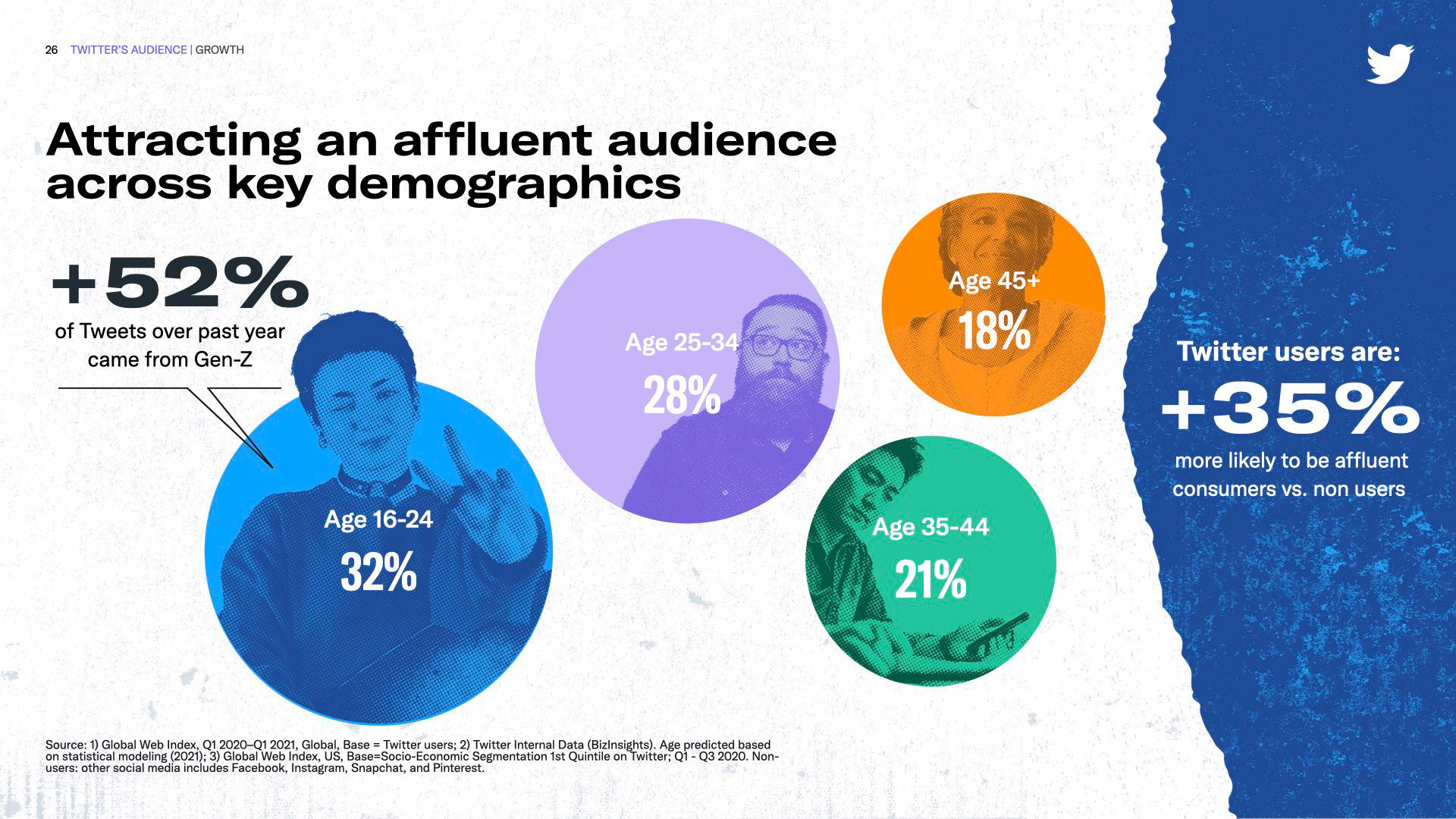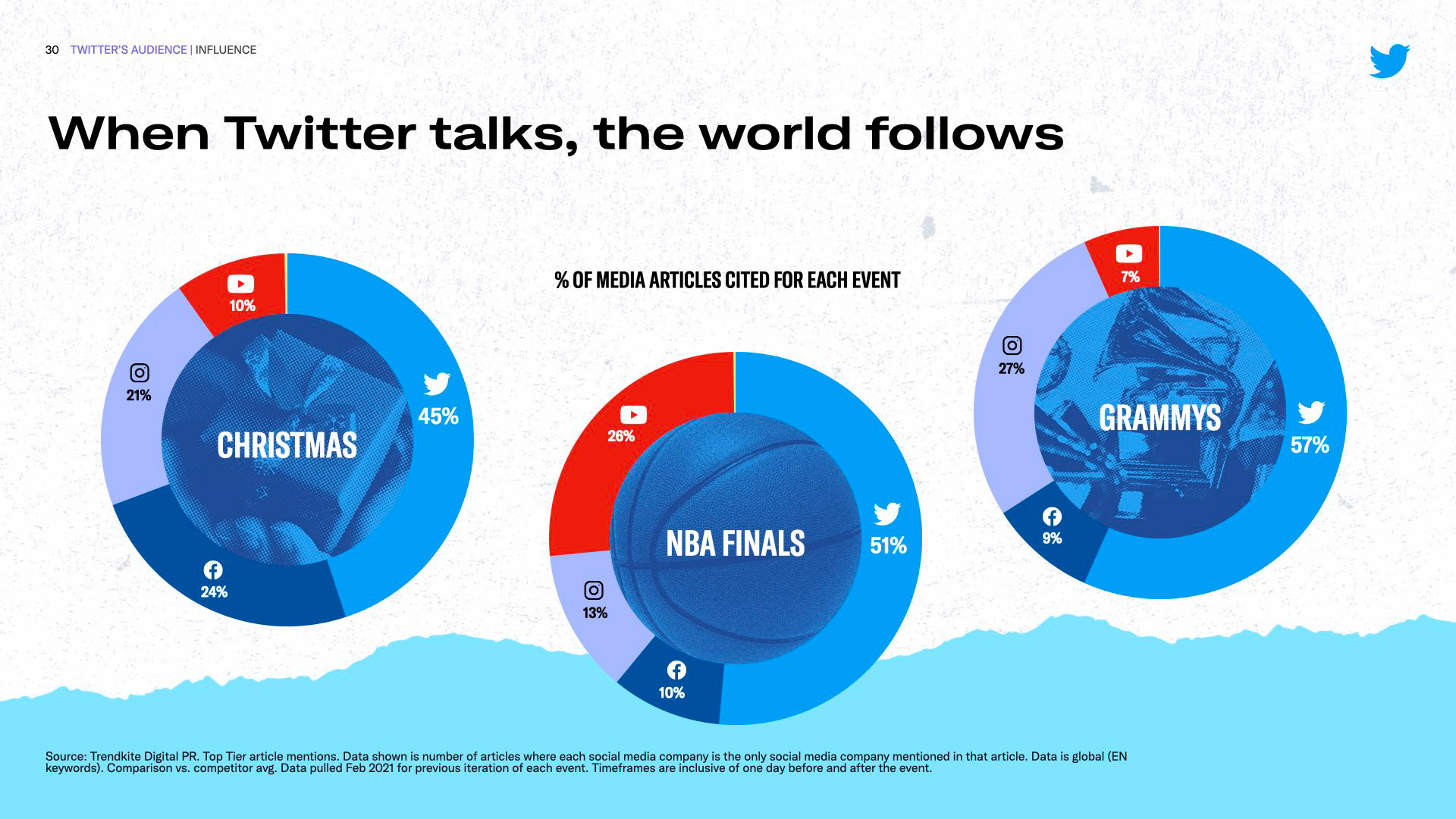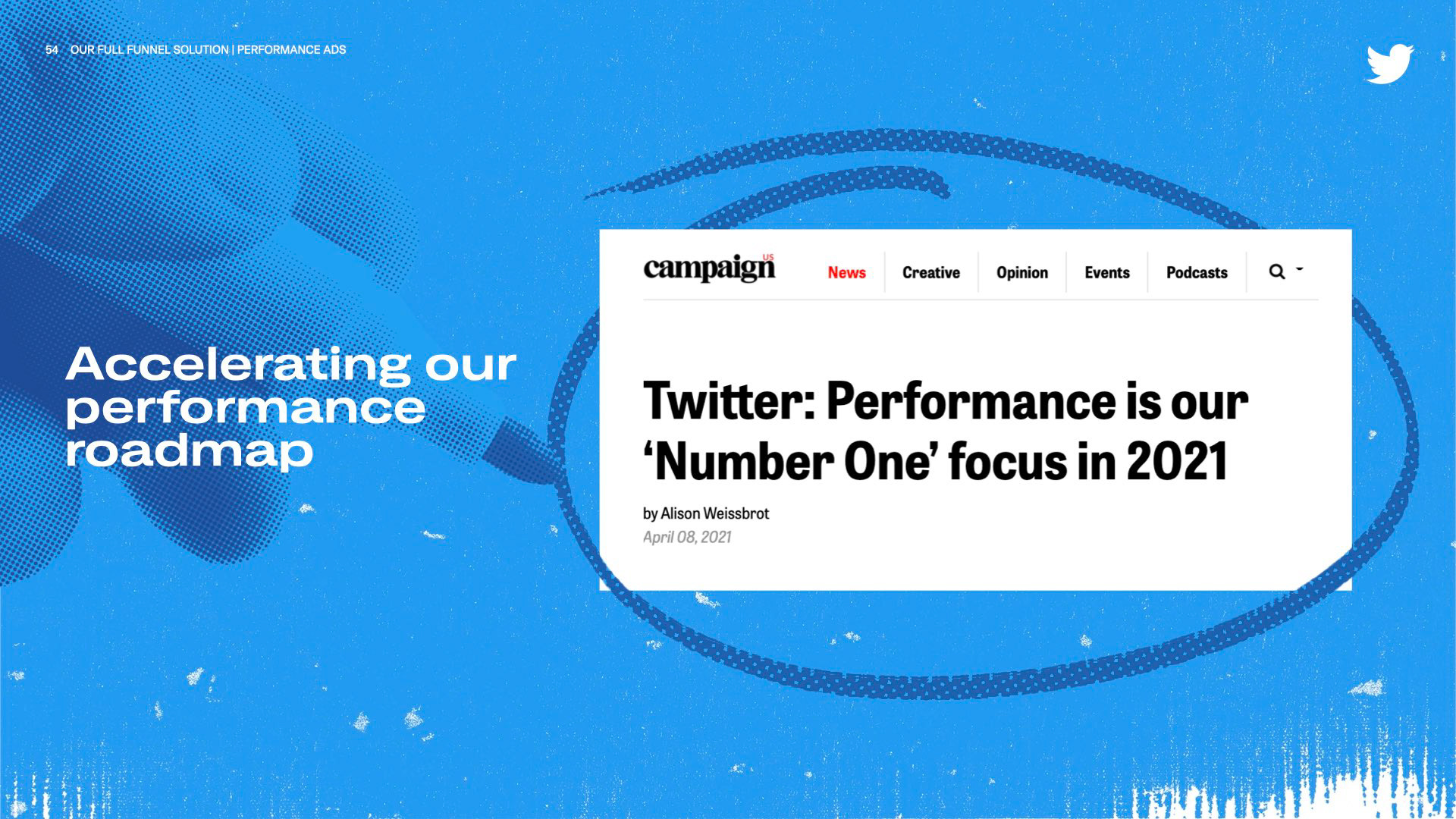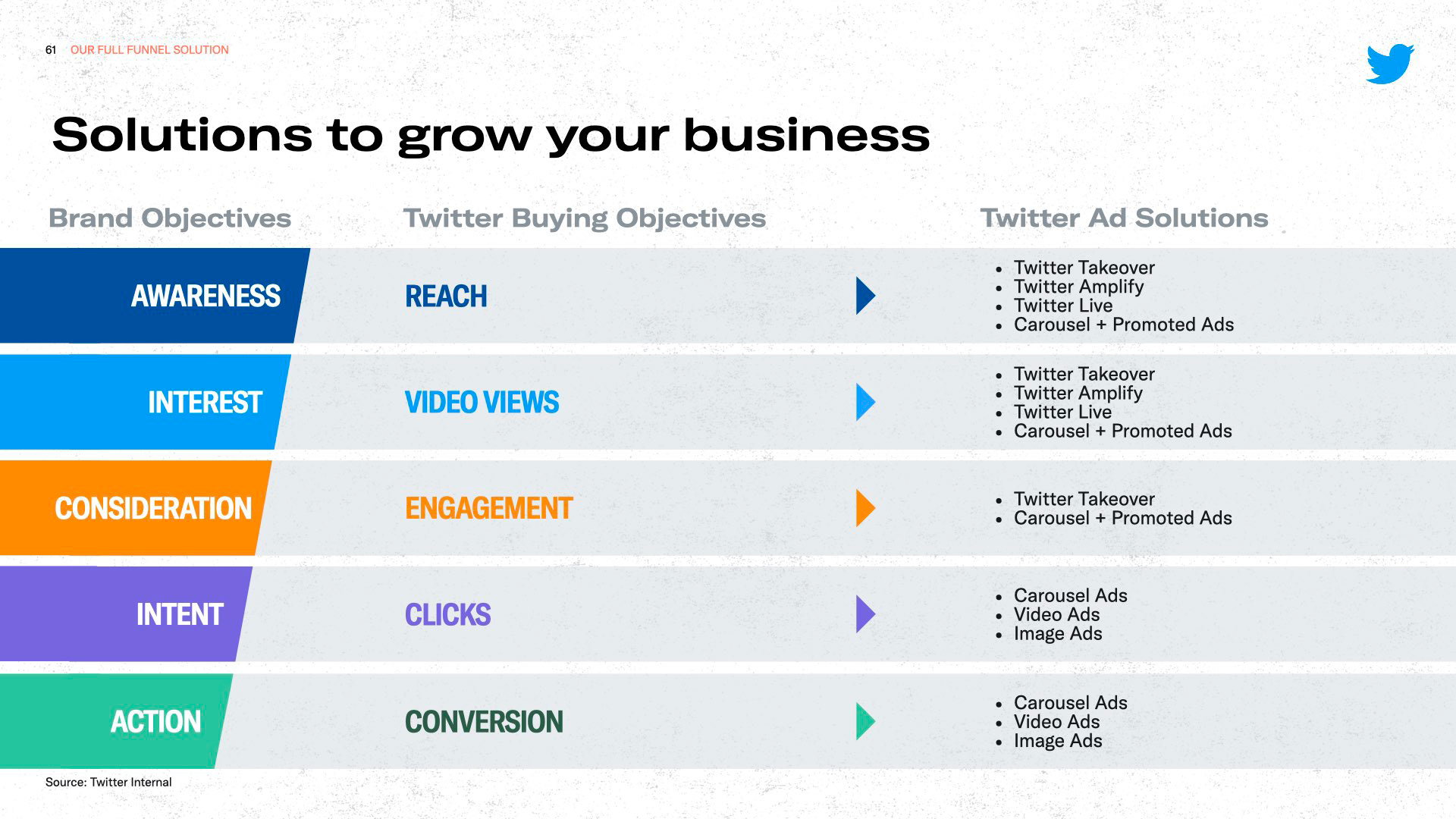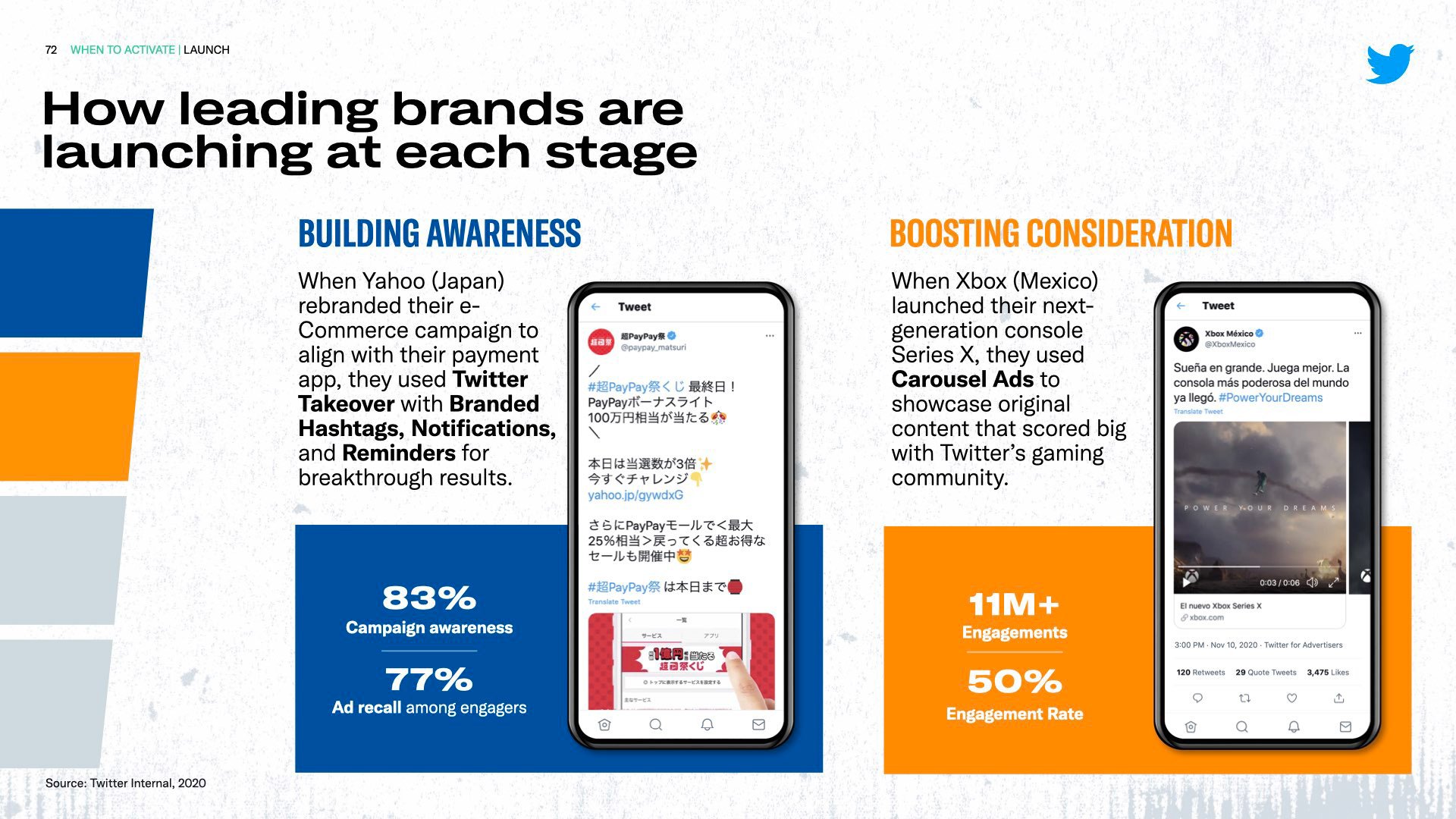 Fun Tips: 
As a presentation designer during the brand refresh project, I was responsible for creating a B2B communication keynote template for Twitter worldwide.