Twitter is an online news and social networking site where people communicate in short messages called tweets. Tweeting is posting short messages to anyone who follows you on Twitter, hoping that your words are helpful and interesting to someone in your audience.
As a part of the global business branding team designers, I am in charge of the Japan-Korea region to provide local deck design. I produce 100 keynote and PDF decks every year with the XFN team support.
As a presentation specialist, I was also a part of the core designer during the Twitter brand refresh, and we took care of a keynote template for all the Twitter employees to use.
Here is one of the examples of my work.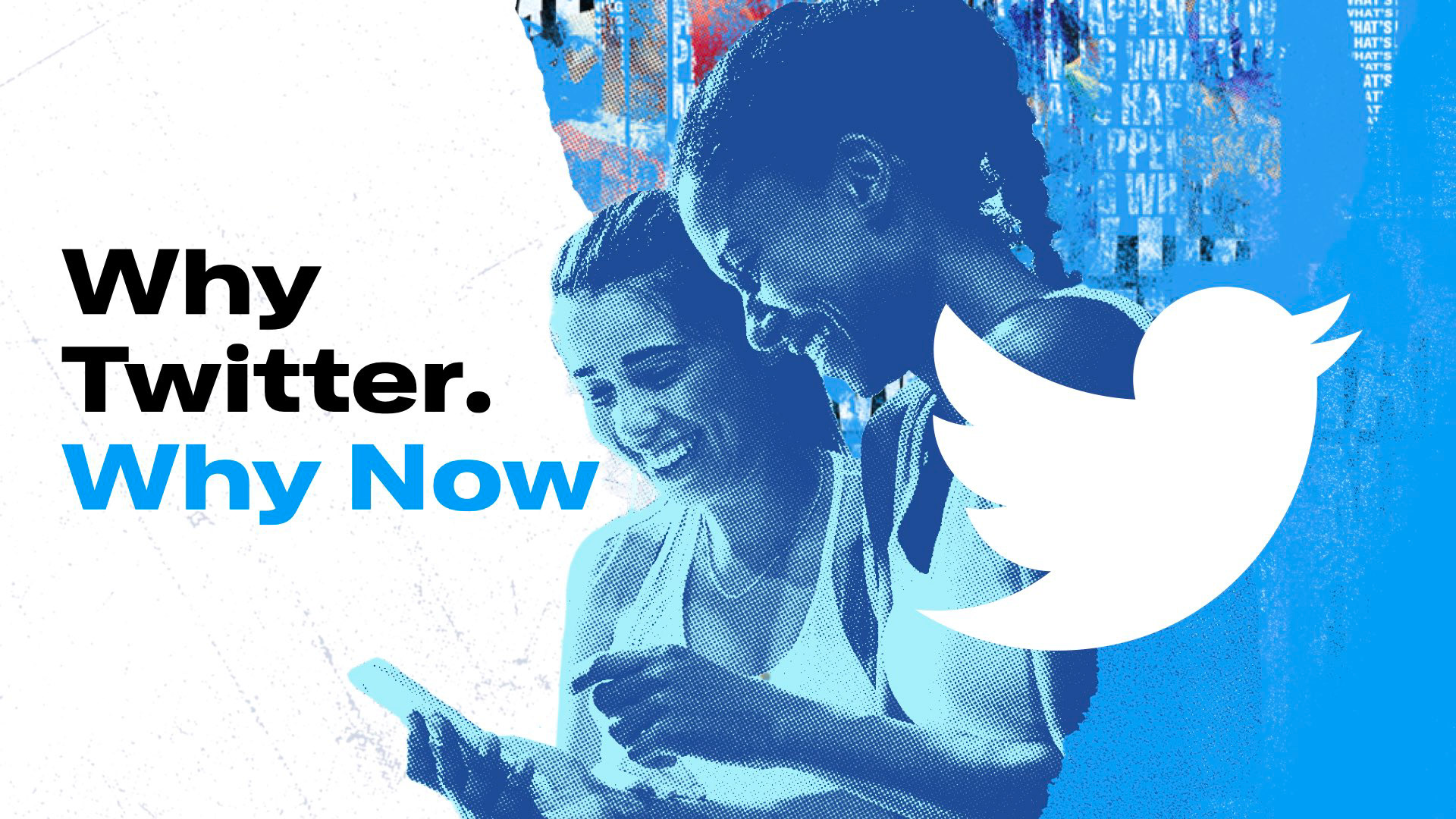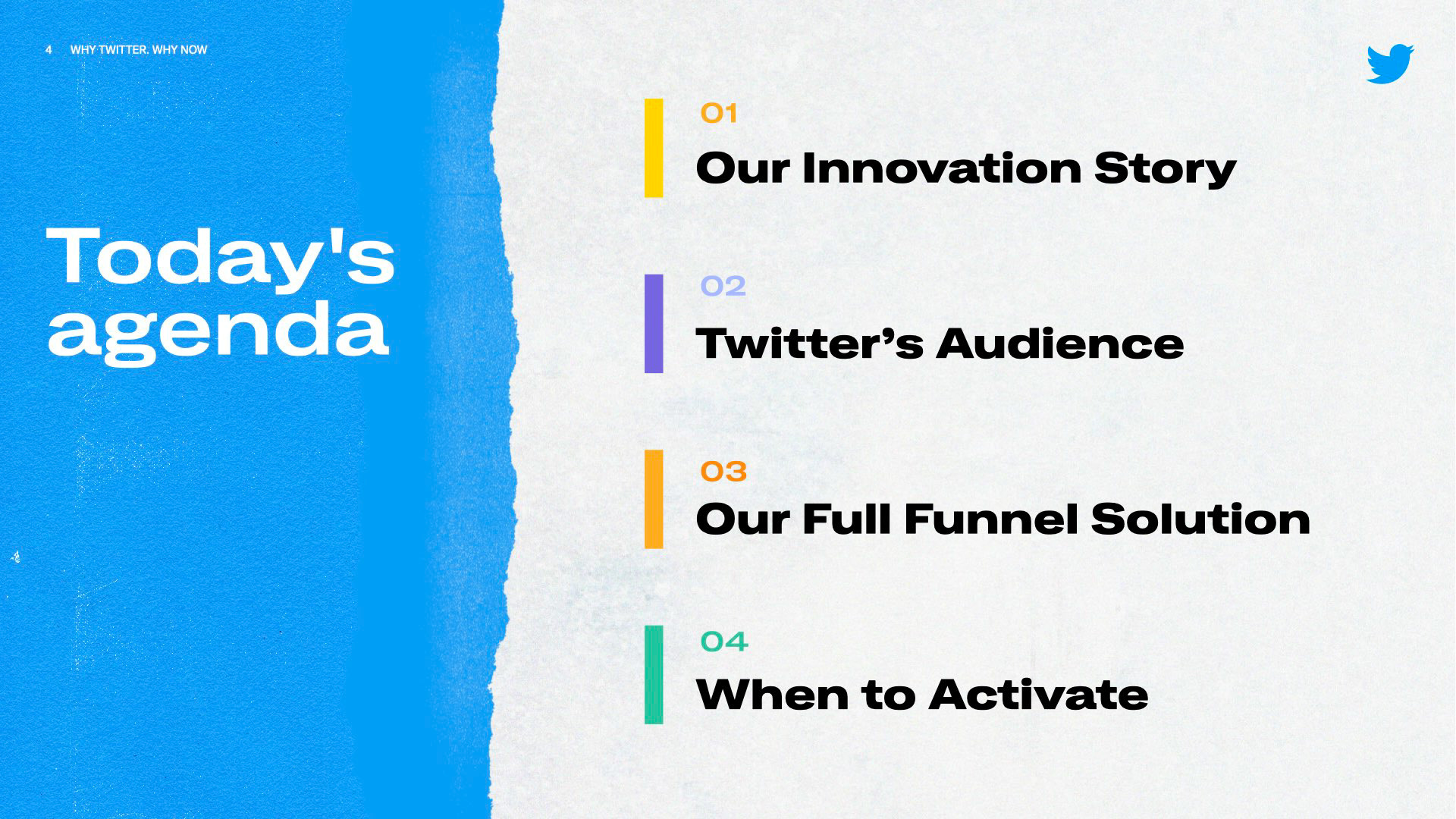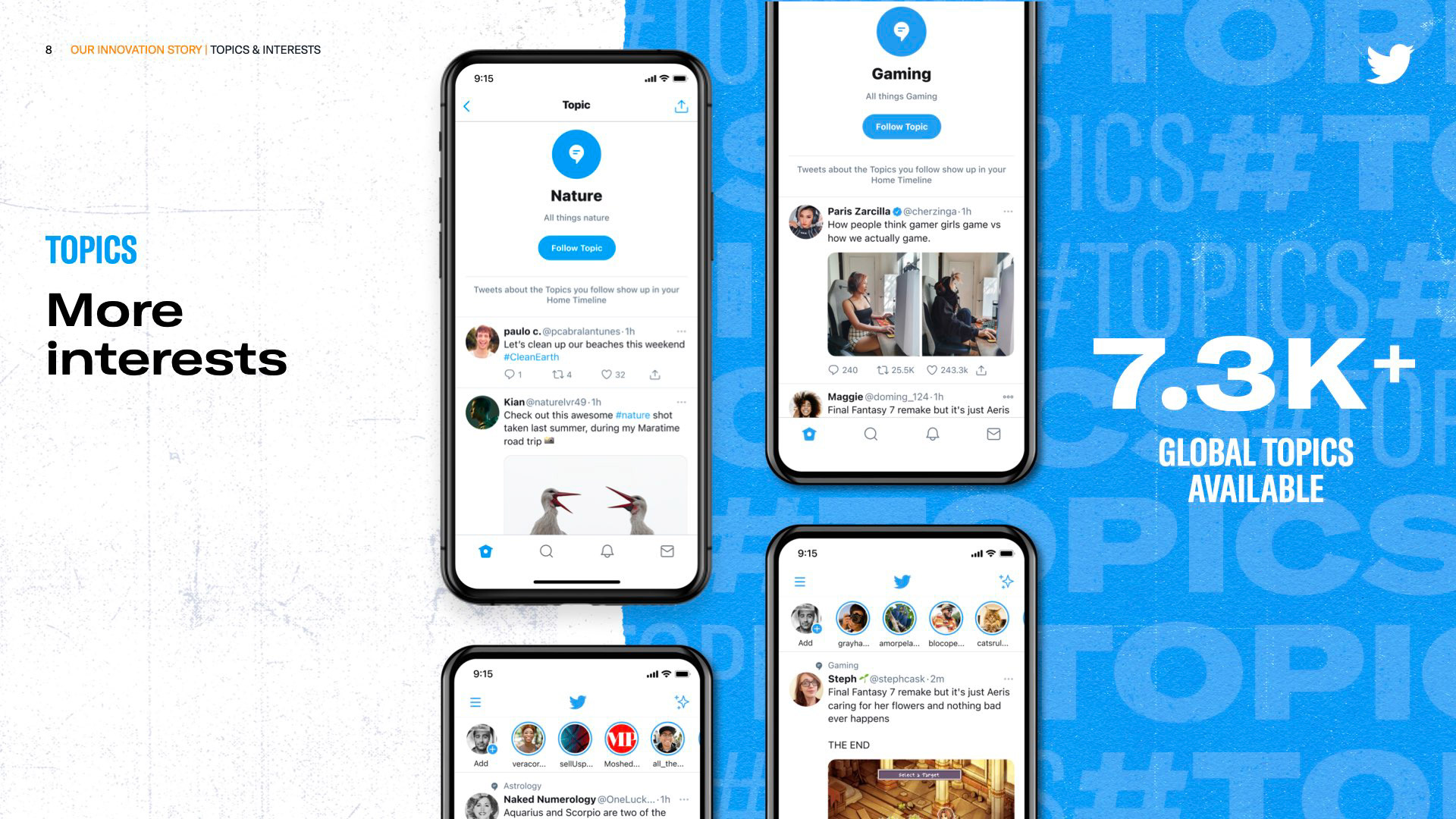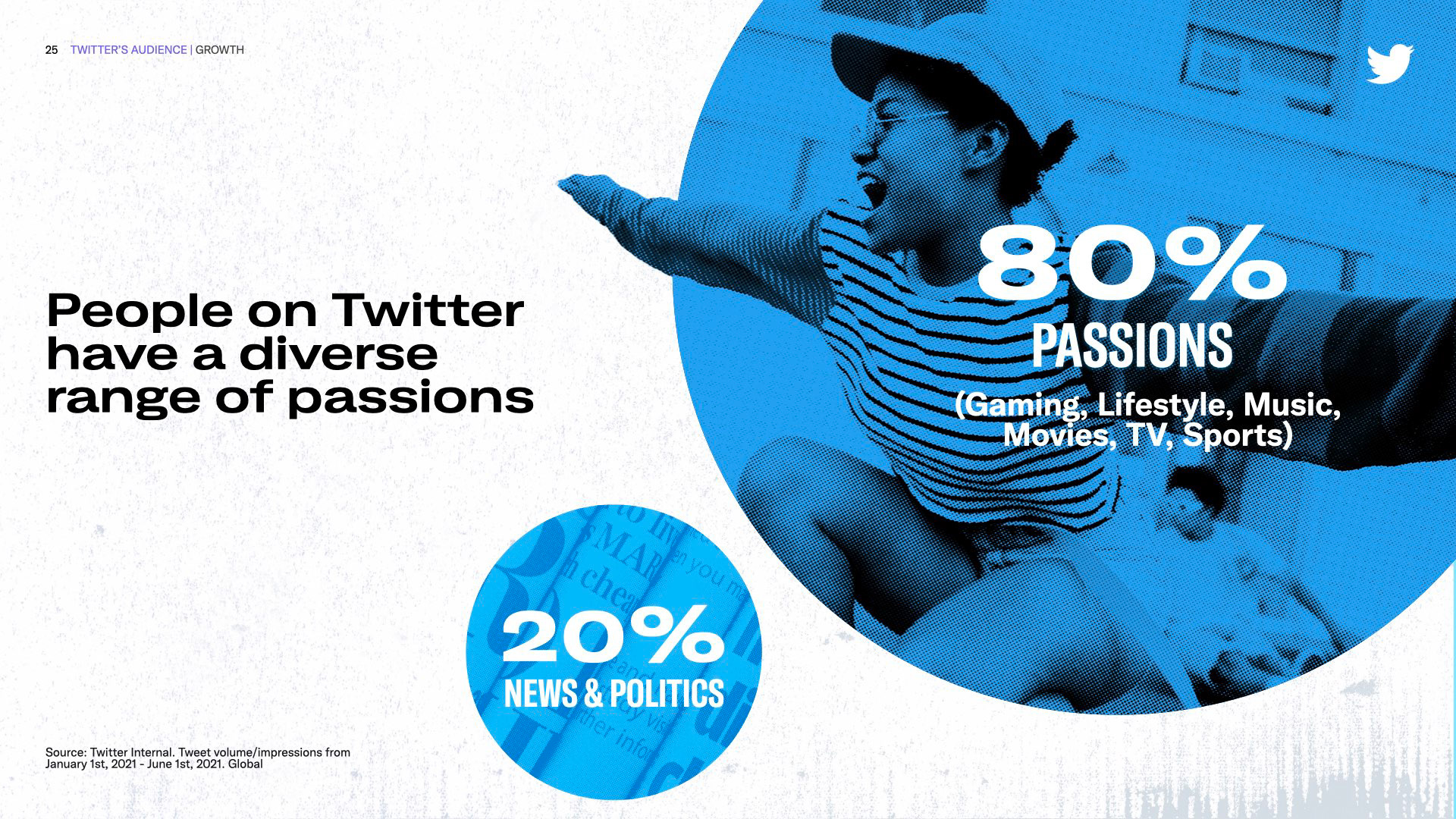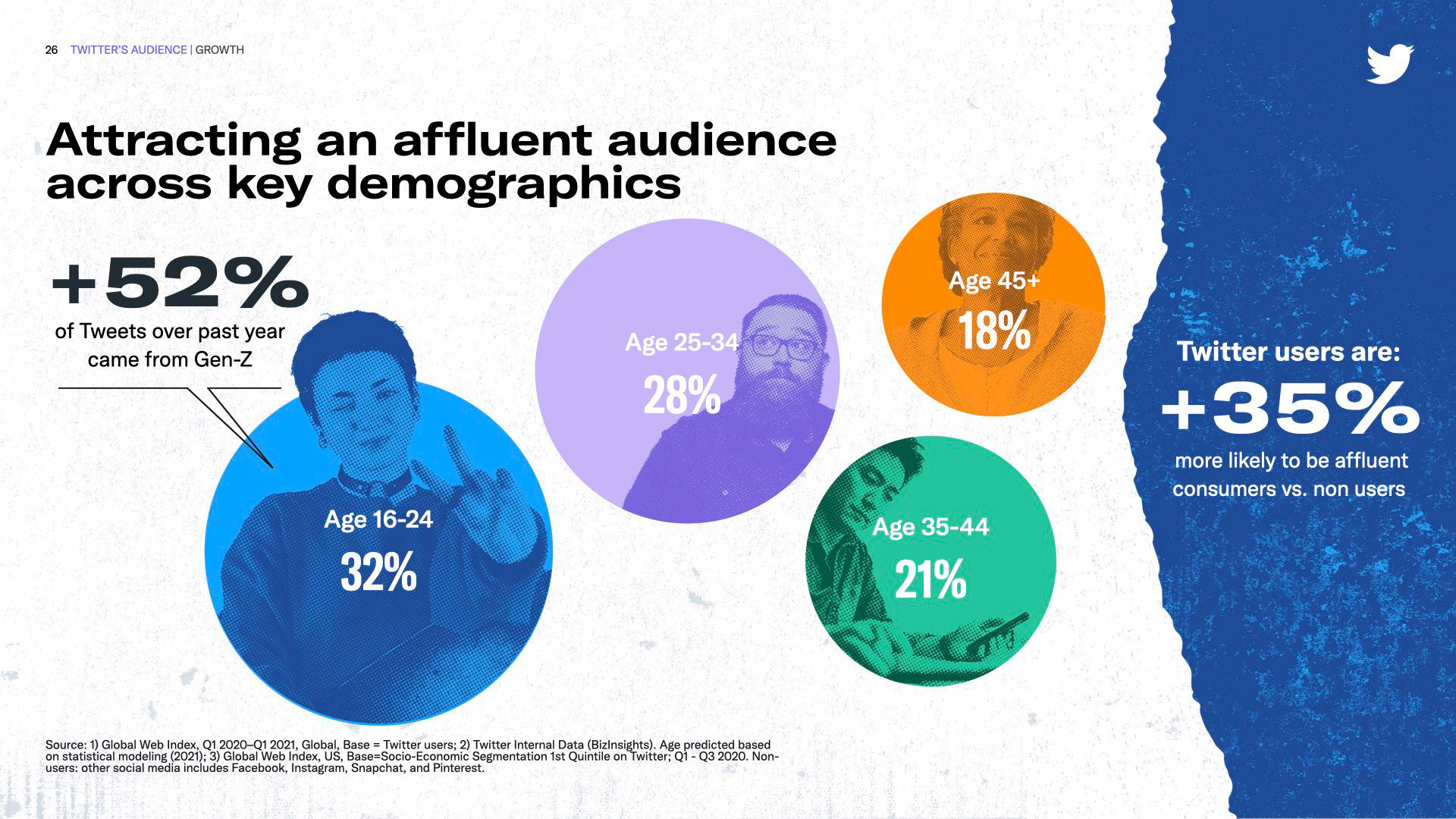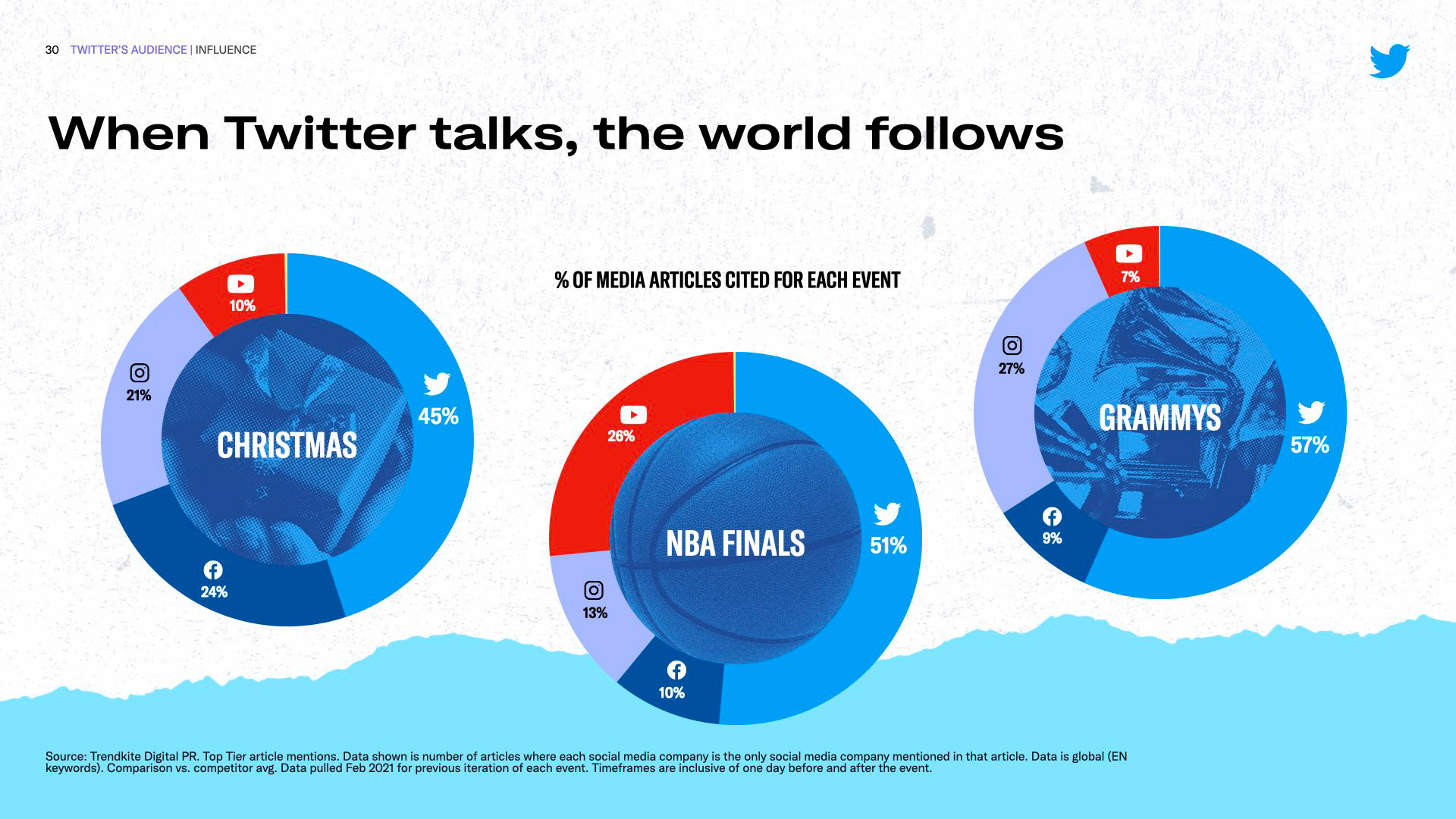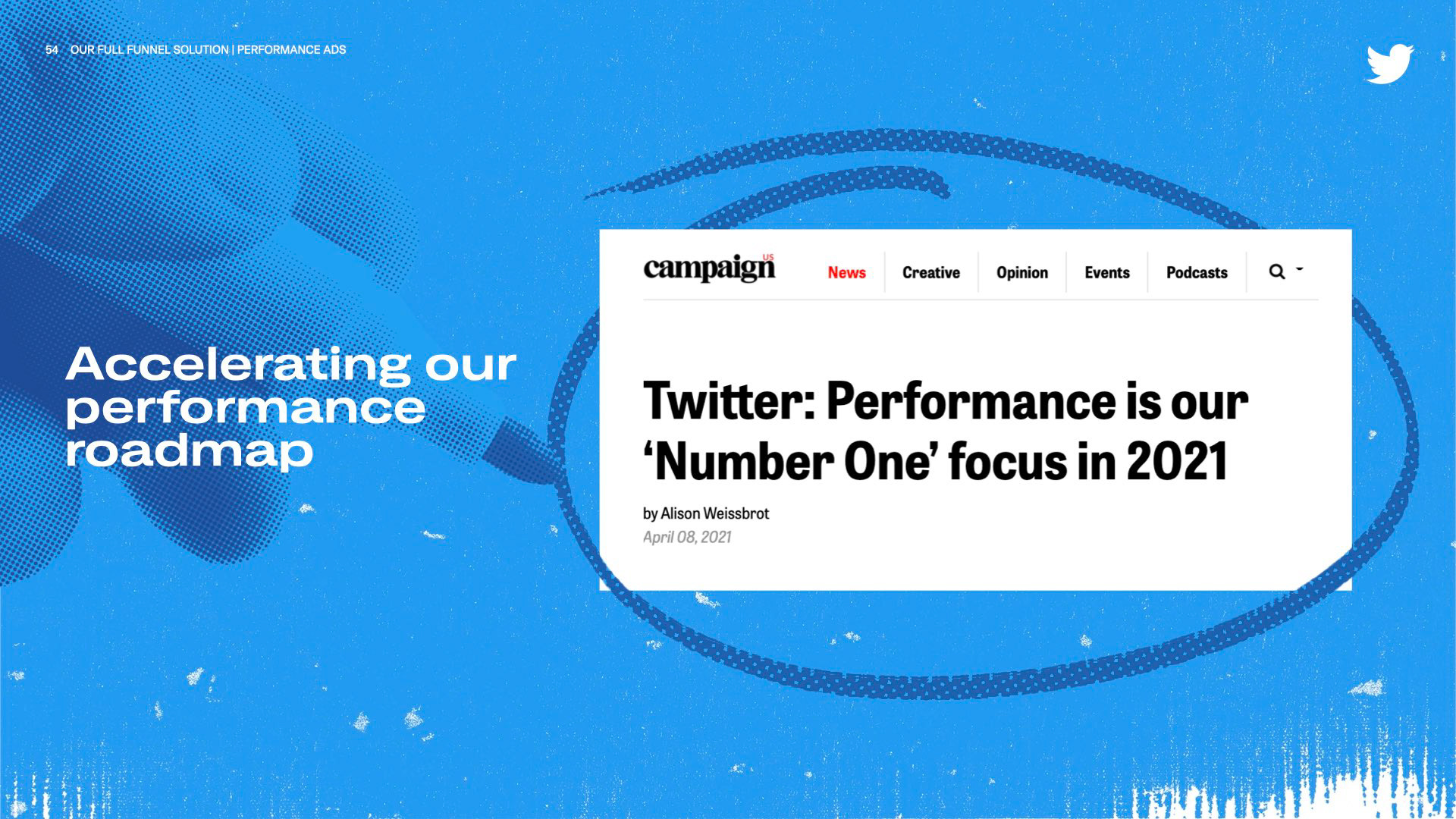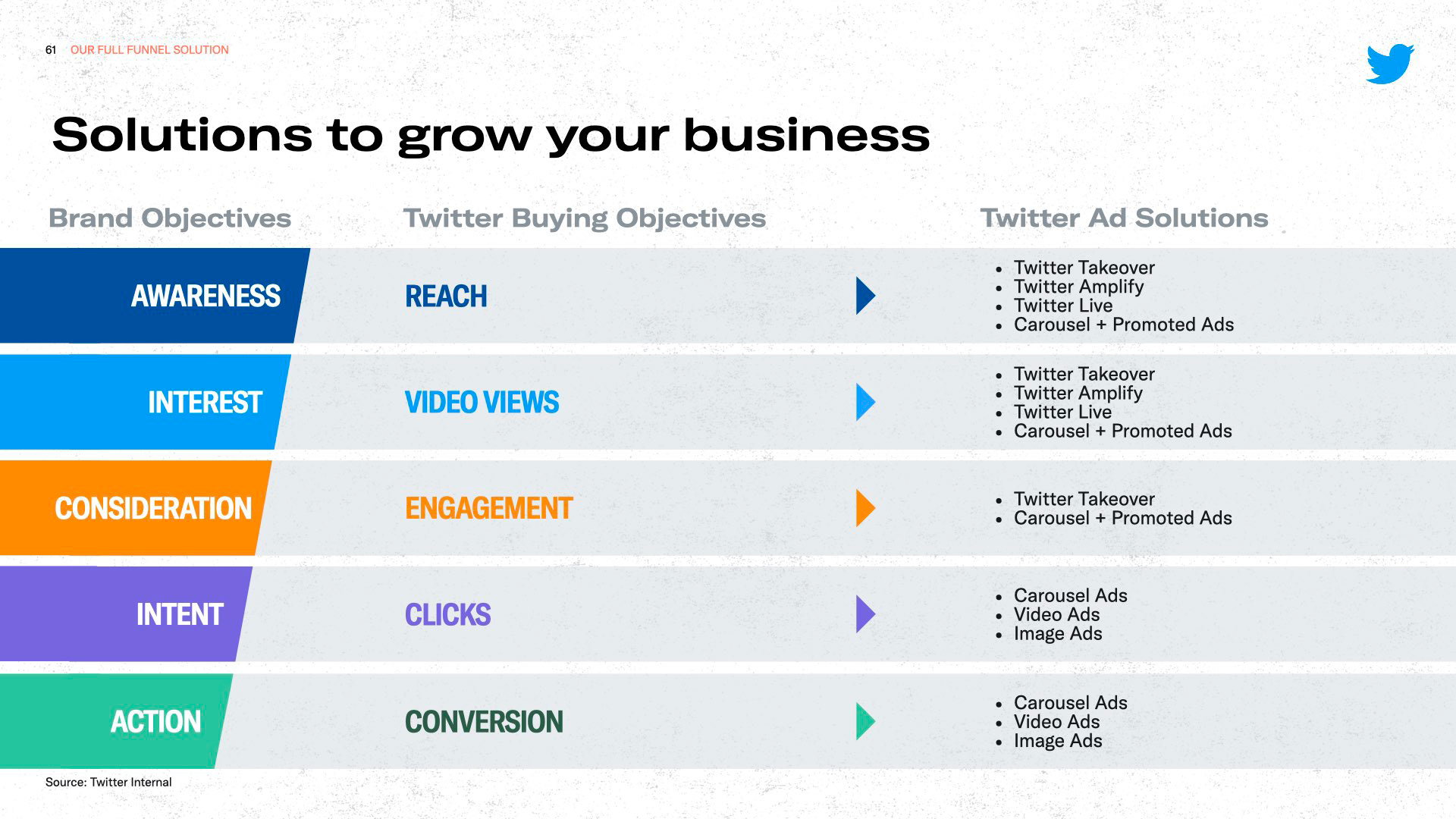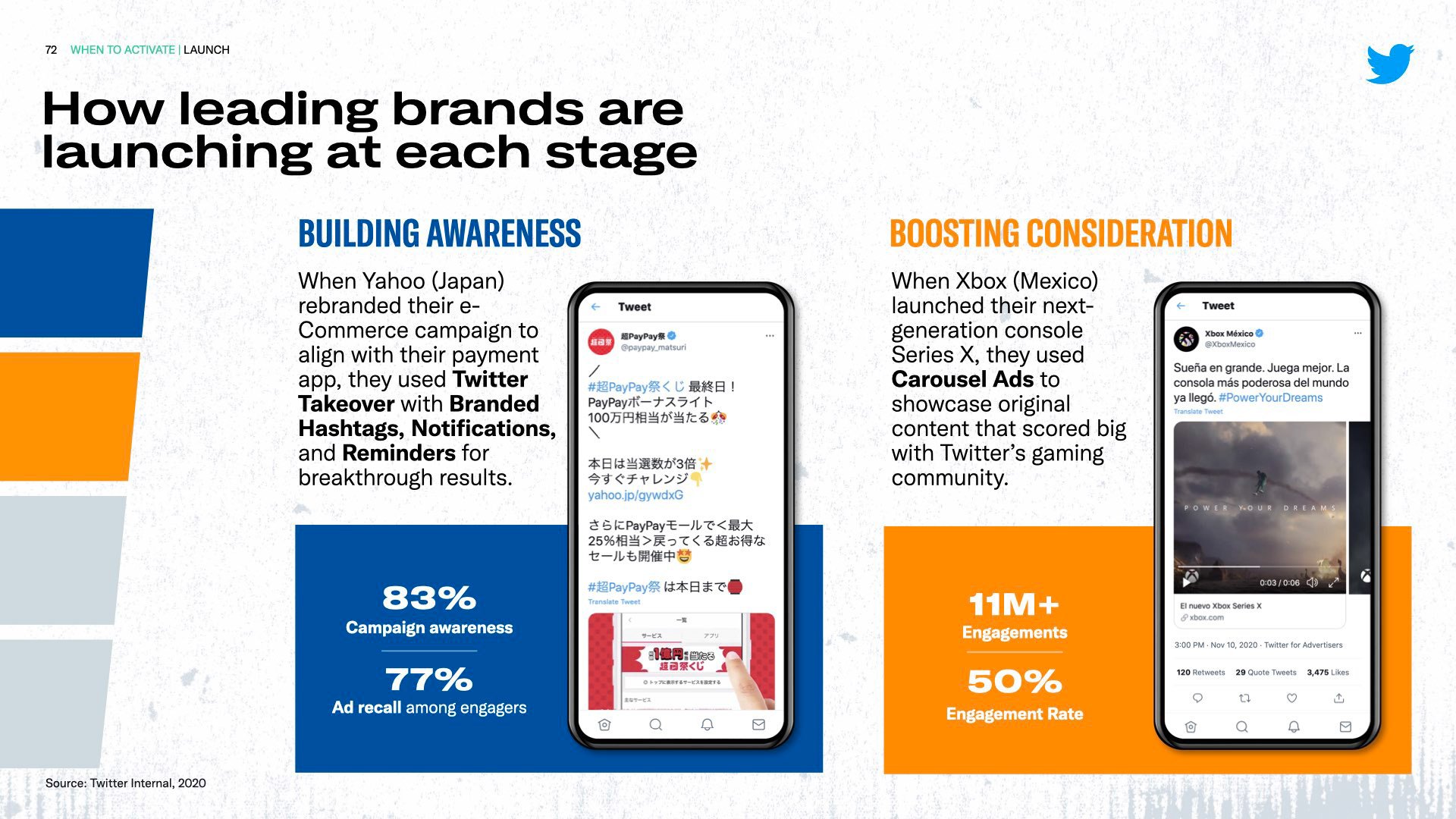 If you require any further information or more designs, feel free to contact me.
Thank you!